Your move specialist in Switzerland and abroad!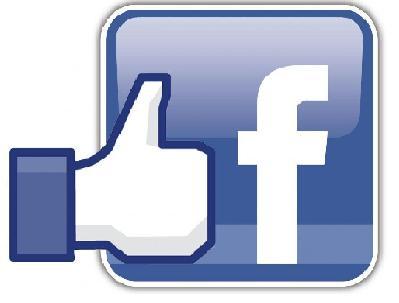 Stephan Oser Removal | Kleinhüningeranlage 84
4057 Basel
| Tel.
+41 61 373 00 30
Email :
info@oser-umzuege.ch

Our furniture storage and warehouses are located in the following towns: Allschwil (Basel), Zurich, and Schlieren.
The warehouses are accessible from 6 a.m. to 10 p.m. seven days a week.

All the storage units are perfectly dry and air-conditioned. They are locked and under surveillance.

The ramps, dumbwaiters, lifts, and carts in the facility may be used free of charge.

When we draw up your storage contract, we ask you for a guarantee equal to one month's storage. This guarantee will be returned to you at the expiry of the contract's term.

The first month of rental and guarantee are payable at the time of signing the contract (in cash or by bank card).

All stored objects must be insured for the risks of fire, water damage, and theft. If you do not have your own insurance, we can insure your stored property ourselves. For this policy, the premium is 6.00 CHF per 10,000.00 CHF of cumulative value.
We are mainly active in all the following places in Switzerland:
Basel - Solothurn - Aargau - Zurich - Zug - Schaffhausen
Geneva - Vaud - Neuchâtel - Valais - Jura - Berne
We are specialist in international moves from Switzerland to the following european countries:
Switzerland - France - Germany - Belgium - Spain - Netherlands
England - Denmark - Norway - Sweden - Italy
Fill in our
online quote formular
or contact us by email or phone for any questions or information. We remain at your service at all time!
Phone: +41 61 373 00 30 (En, De)
We highly recommend you to contact us to make an appointment for an on-site visit, in this way you will get a precise quote for your move. Please be aware that this quote is free of charge and with no obligation in return.


In case a visit is not possible, we advice you to send us a complete list of your furniture with its main characteristics, also if you can send us some pictures, that would be even better.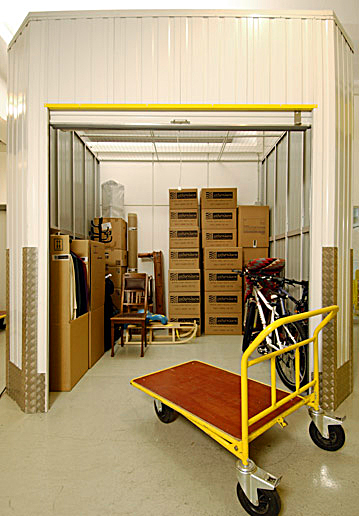 Typical storage warehouse