Your move specialist in Switzerland and abroad!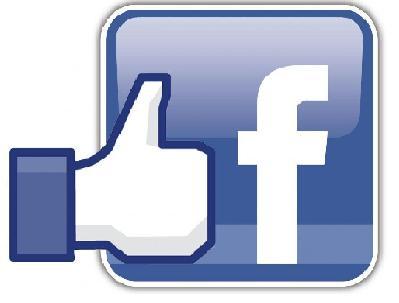 Stephan Oser Removal | Kleinhüningeranlage 84
4057 Basel
| Tel.
+41 61 373 00 30
Email :
info@oser-umzuege.ch

Request for an Online Quote
The quote is an important step to lead to a succesful move. For you and for us, this is the basis of the service. It is also the occasion to establish the first contact together, this is the reason why we always make the step to come to you to make an offer, except if requested otherwise. In this formular please provide us with the most relevant information so that we can be prepared and send you a first complete offer.
All our offers are free and with no obligation in return!
* Required field
Kindly inform us here of all the information that we will need for the requested service. Pick-up address, delivery address, your availabilities for a visit and any special request.
Your personal data will be strictly kept confidential and will not be transfert to a third party. The processing of your personal data is consistent with the content of the data protection law applicable in Switzerland.,