Your move specialist in Switzerland and abroad!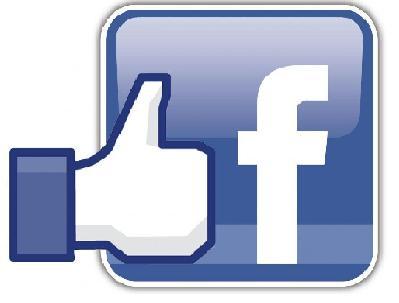 Stephan Oser Removal | Kleinhüningeranlage 84
4057 Basel
| Tel.
+41 61 373 00 30
Email :
info@oser-umzuege.ch

If you find yourself in the situation of having to clear out a flat or remove bulky objects, we are the partner you are looking for!
We remove everything and take care of disposing of unwanted bulky objects for you. We transfer everything that can still be used to our partner, the company Brocki Zollweiden, in Münchenstein. That way, other people will be able to use the objects that you wish to discard. In so doing, you will also save yourself the municipal charges for oversized rubbish collection.
We take your oversized rubbish to Waser Entsorgung AG, a company located in Birsfelden, where it is sorted selectively. The cost breakdown for this work is as follows:
The costs are 18.00 CHF/100 kg for wood and 35.00 CHF/100 kg for unsorted rubbish. We bill you for the actual weight only.
In having Oser Umzüge take charge of clearing out premises or removing bulky objects you get the advantage of immediate pick-up. What is more, unlike resorting to a skip, for example, you do not need to allow for a long and useless storage period.
We are mainly active in all the following places in Switzerland:
Basel - Solothurn - Aargau - Zurich - Zug - Schaffhausen
Geneva - Vaud - Neuchâtel - Valais - Jura - Berne
We are specialist in international moves from Switzerland to the following european countries:
Switzerland - France - Germany - Belgium - Spain - Netherlands
England - Denmark - Norway - Sweden - Italy
Fill in our
online quote formular
or contact us by email or phone for any questions or information. We remain at your service at all time!
Phone: +41 61 373 00 30 (En, De)
We highly recommend you to contact us to make an appointment for an on-site visit, in this way you will get a precise quote for your move. Please be aware that this quote is free of charge and with no obligation in return.


In case a visit is not possible, we advice you to send us a complete list of your furniture with its main characteristics, also if you can send us some pictures, that would be even better.
Basel , Fricktal , Schaffhausen , Kreuzlingen , Winterthur Basel , Fricktal , Schaffhausen , Kreuzlingen , Winterthur
Basel , Fricktal , Schaffhausen , Kreuzlingen , Winterthur Reinach , Möhlin , Romanshorn , Pratteln , Riehen ,
Basel , Fricktal , Schaffhausen , Kreuzlingen , Winterthur Aesch , Allschwil , Muttenz , Zürich ,
Basel , Fricktal , Schaffhausen , Kreuzlingen , Winterthur